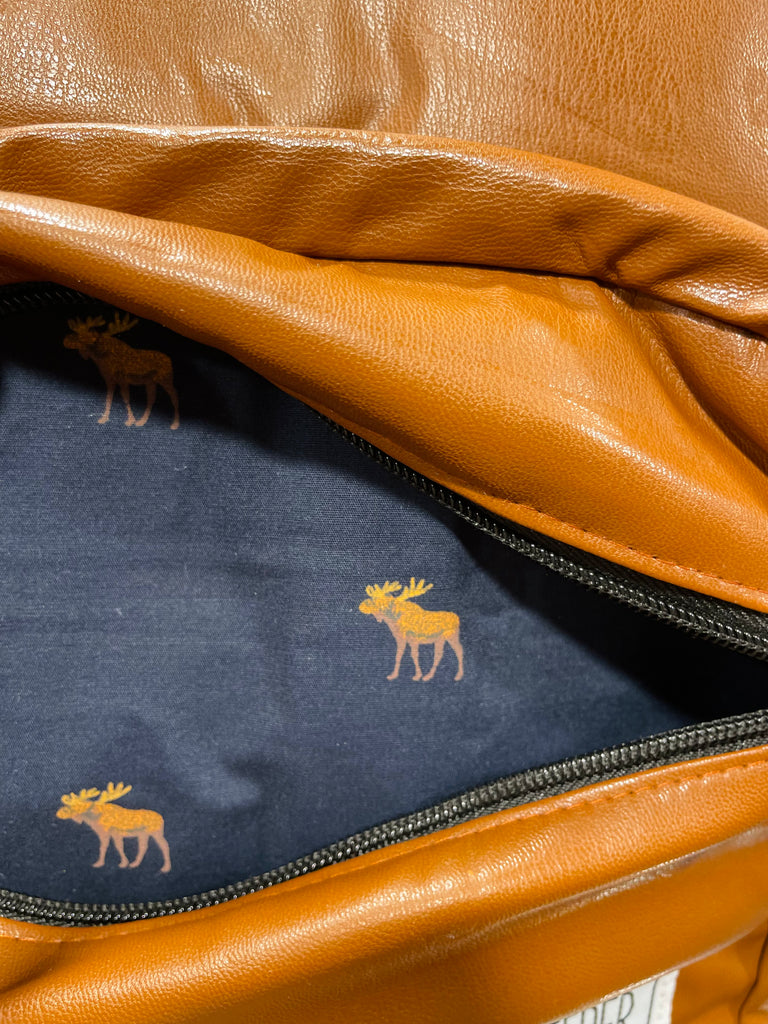 $94.00
$0.00
The Vegan Leather Tan Royal BeeKeeper Backpack
The Black Canvass BeeKeeper Backpack 
Our awesome Black Canvass backpack is perfect for all occasions. A day hike, a travelling friend or your school/university backpack. It will have you covered. Apart from protecting your much loved bits and pieces and placing you one (or two) steps ahead of the rest, they also do these two essential things that benefits you, other people in your world and the planet you live in:
- Helps reduce waste by using fabric remnants discarded by local factories that would otherwise be thrown into landfill. It's everyones responsibility to take care of the planet. Our only home. 

- For every Royal BeeKeeper Backpack you buy, you will help children access quality education in rural Cambodia. That is an incredible thing to be able to do for a child!
Also, it has these practical features:
- Secret zip-up compartment at the top, to keep you sunnies safe. Or anything else you would like to keep safe.
- Laptop compartment on the inside.
- Two front compartments at the front. One with an organiser. To keep your pens and phone...umm..organised.
- Two side pockets that can hold 750ml bottles. Don't want you to get dehydrated!
PLEASE NOTE: the linings of the backpack may vary, depending on what is available. You will be notified should there be a lining pattern change and offered equally rad options to choose from..
Size: 45cm X 30cm X 15cm
Weight: 0.9 - 1kg